As a business owner, you probably need to deal with lots of mail; getting them shouldn't be challenging. Sometimes you're out of the country and need a way to get your mail. A business mail forwarding service can help you keep your UK address and receive all your mail and essential documents.  
This article highlights how business mail forwarding works and the things you should consider about business mail forwarding: 
1) What Is Business Forwarding Mail Forwarding? 
A mail forwarding address is a secure location where you can have all your mail sent to you at your chosen address. business mail forwarding uk allows you to have your mail sent to a different address. This can be useful if you are moving and want to keep your current address or wish to have your mail forwarded to a PO Box or other location. Companies use mail forwarding to promote their business and register with UK tax authorities such as HMRC.  
2) How Does Business Mail Forwarding Work? 
A business mail service provider is a private business that provides companies and individuals with a reputable address to receive their business and personal mail. When you sign up for mail forwarding, you will provide the forwarding service with your current address and the address you want your mail sent. It then forwards the mail worldwide to your chosen address or scans it and sends it electronically. The mode of delivery depends on your instructions, they could collect the mail and send it to your home or office, or they may scan it and email it to you. The mail forwarding service provider forward all correspondence received to you the working day it is received. 
3) What Are the Benefits of Business Mail Forwarding? 
There are several benefits to using business mail forwarding. Businesses receive mail at a different address than their place of business by using a mail forwarding service. This can be crucial if you already have a PO Box or are traveling and want your mail sent to a specific address. Business mail forwarding can help you keep your current address, which can be important for business or personal reasons.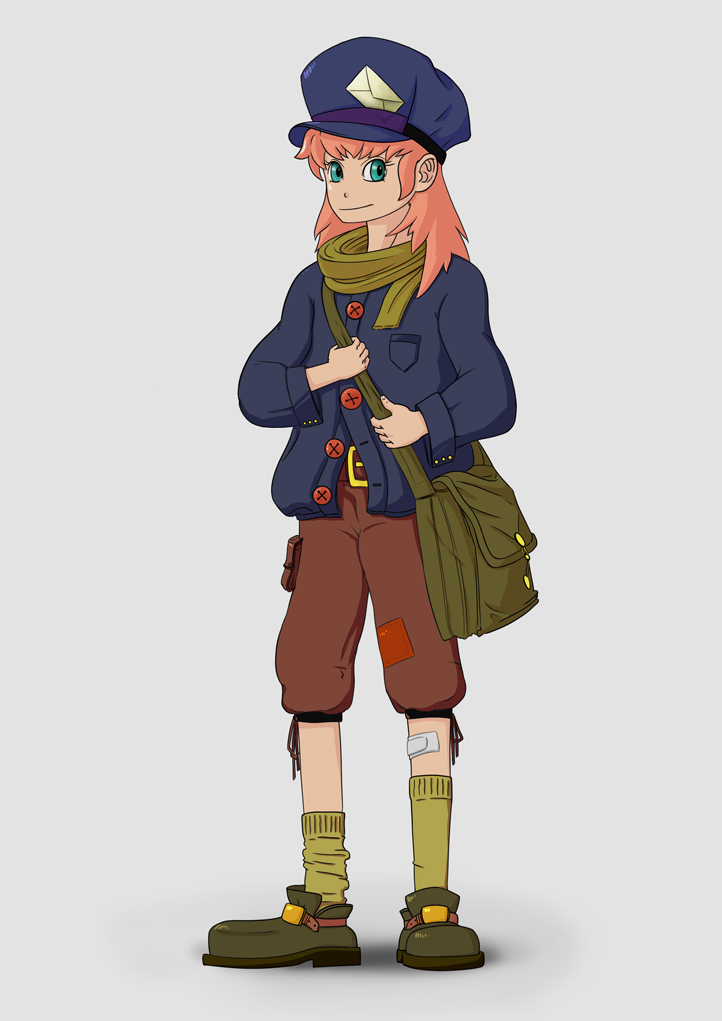 Moreover, sending your mail directly to your new address can save you time and hassle. Business mail forwarding can give you more flexibility in how and where you receive your mail. Signing up for this service can also help you avoid missing important mail if your regular mailbox is full or you cannot check it regularly. 
Here are other benefits of business mail forwarding: 
Business mail forwarding can also help to increase your privacy and security

: By using a forwarding service, you can keep your address private. This can be especially useful if you are running a home-based business. Additionally, using a business mail forwarding service can help to protect your confidential business information from being intercepted by thieves or hackers.

 

It can help keep your business organized

: You can have all your mail sent to one central location, making it easier to sort and manage. This can be especially helpful if you have a lot of customers or clients.

 
Business mail forwarding can also help save you money

: If you are paying for a PO Box or renting an office, you may save money using a business mail forwarding service. This is because you will only pay for one rather than multiple addresses. Overall, there are many benefits of business mail forwarding. It can be a convenient and cost-effective way to manage your business mail.

 
4) Crucial Factors of Business Mail Forwarding 
Mail forwarding is the process of rerouting mail from one address to another. Businesses can do this for various reasons, such as moving to a new address or traveling for an extended period.

 

When you set up mail forwarding, you must provide the forwarding address to your local post office. They will then forward your mail to that address.

 

The post office may charge a fee for forwarding your mail. 

 

You will need to update your forwarding address with the post office so that your mail is not sent to the wrong place.

 

Mail forwarding can be a convenient way to keep your mail organized while moving or traveling. 

 
There may be some delays in receiving your mail as it is being forwarded from one location to another.

 
5) Why Should You Consider a Business Mail Forwarding Service? 
Mail forwarding service is essential if your business is constantly on the move or in the process of relocating. Digital nomads, traveling business persons, home businesses, and startups looking for a permanent address to receive their mail will benefit from a mail forwarding service. Whether you're a creative agency, eCommerce entrepreneur, service provider, or tech startup, a mail forwarding service can solve your business mails.  
In Conclusion 
A mail forwarding service may help you streamline your business mail, allowing you to receive and send mail from a single address. This service can be a viable solution if you have multiple locations or are constantly on the go. Several different business mail forwarding services are available, so it's essential to research and find one that will work best for your needs. Ensure that the service is reputable and has good reviews. Once you've found a reliable service, sign up for an account and take advantage of the many benefits of business mail forwarding.